Join us every Thursday morning at 7:50am
for our Pet of the Week from the
Outer Banks SPCA!
Meet Timber…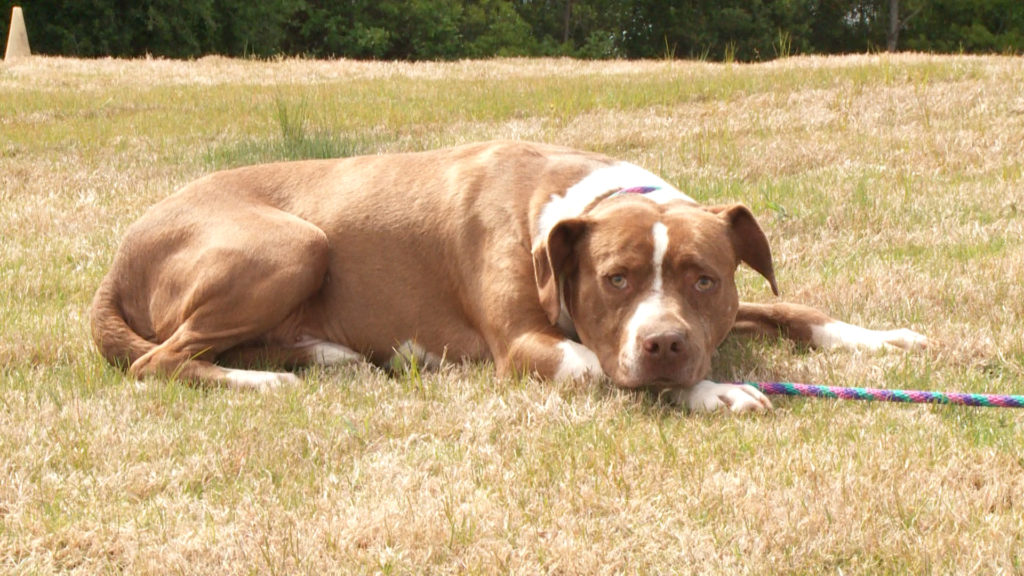 This sweet gentle soul is about 2 years old and neutered.  He came to us from another rescue organization we work closely with.  Timber is quite shy initially but we have watched him enjoy playing with toys, going on walks with other dogs and getting lots of loves from staff and volunteers during his stay with us. Timber is the perfect family dog and would thrive if he had another dog buddy to show him the ropes! 
This week, join us at our shelter May 8 & 9th for our annual kitten shower from 11-5 PM both days. We will have fun games and refreshments for everyone.
Below is a list of items we need for the upcoming kitten season:
-KM
-Miracle nipples
-Heat rocks
-Wet/Dry Kitten food
-Small blankets
-Bottles
For more information, visit our website at www.obxspca.org or visit our OBX SPCA Facebook page.