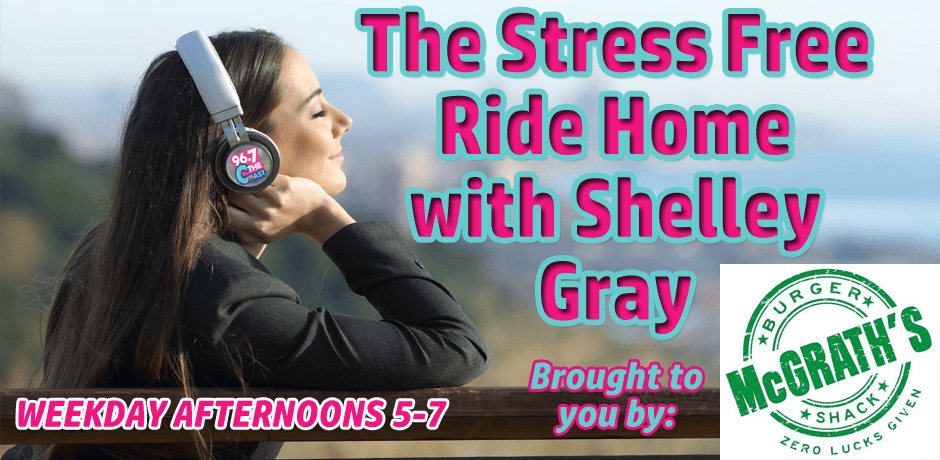 Looking for a no-cook night out
or even a carryout no- cook night in?
McGrath's Burger Shack in Nags Head,
the Outer Banks home to absolutely great burgers
and 96-7 the Coast have joined forces to make
those stress free nights happen.
Listen to The Stress Free Ride Home
with Shelley Gray on 96-7 The Coast from 5p-7p.
She has the scoop on what's new at
McGrath's Burger Shack and the details on how
you can win a 4 Burger box with all the fixins
that will make it a stress free
no cook night for you and your family.