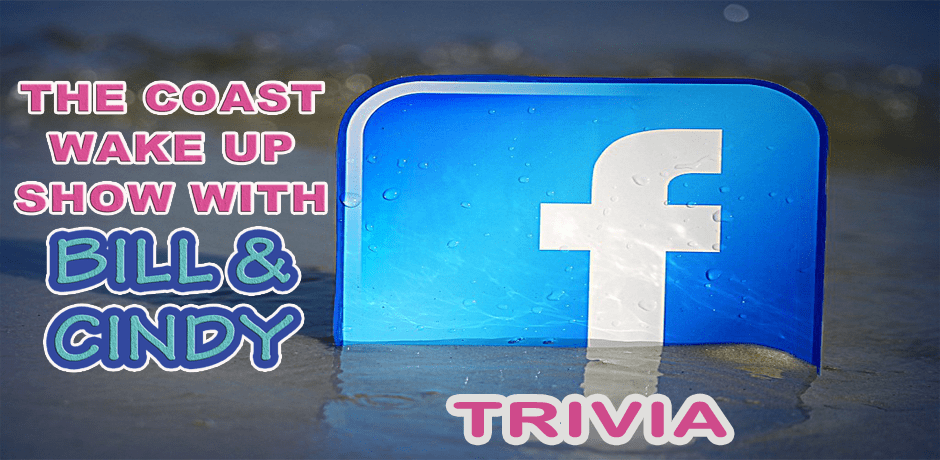 Every weekday at approx. 7:20am play along with
Facebook Trivia during The Coast Wake Up Show with Bill & Cindy.
Up for grabs the week of December 6th – a $30 gift certificate for Firehouse Boil and Delivery and a $15 gift card to Kellogg Supply/Cottage Shop!

Also this week, join them for "Waking up with Bill & Cindy" on Facebook live around 7:30 and you coould have a chance to win a an additional prize just for watching!