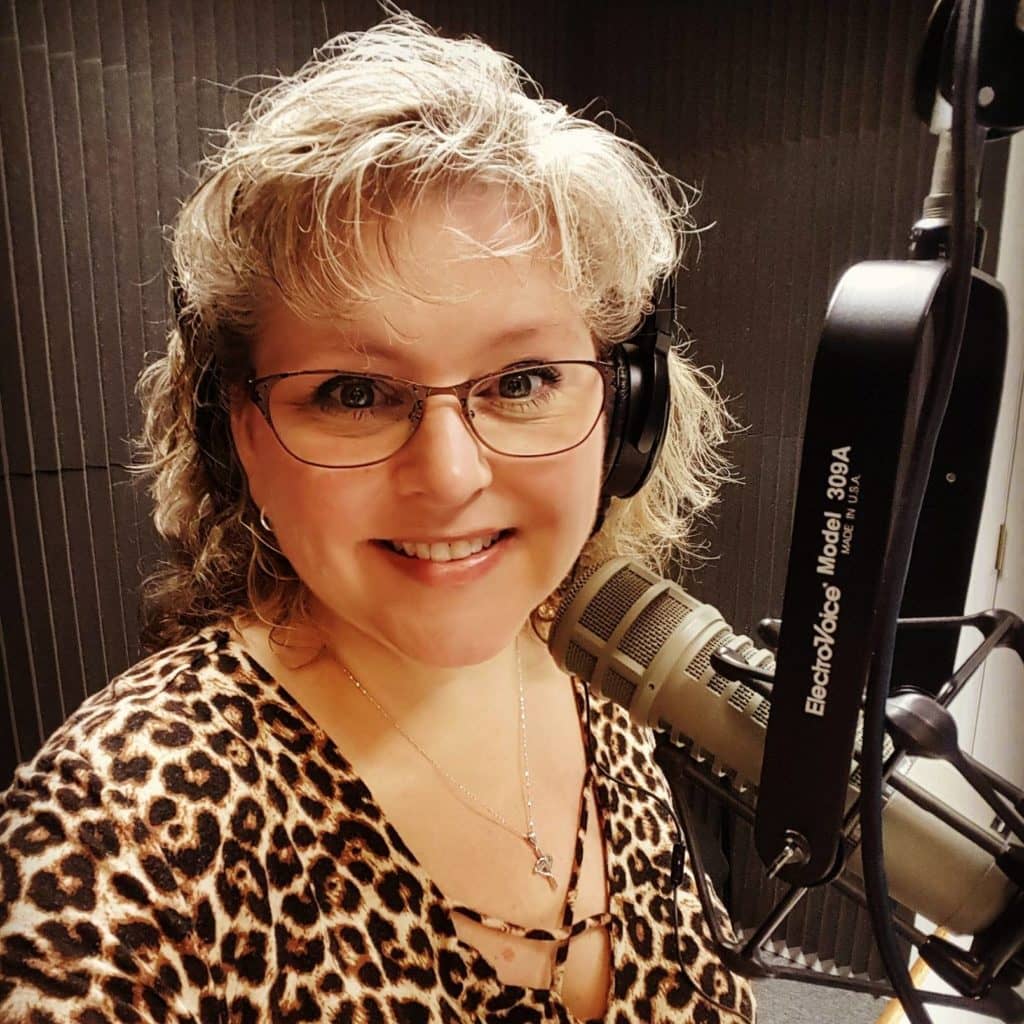 Weekdays 10:00am-3:00pm
Shelley was born and raised in Carlisle, PA and radio is in her blood.  Her father was in radio and television and she grew up doing commercials starting at the age of 2.  Eventually she moved to Hampton, VA in 1982.  She graduated from high school and moved to the Outer Banks in 1985.  At age 19 she got a job at a local radio station and has been on OBX radio ever since. 
She loves the incredible community that we live in and loves that she gets to be a part of your life on a daily basis.  She lives with her husband, her fur-baby, "Sandy the Wonder Poodle" and is a mom to an amazing daughter, Nicole, and the best teen stepsons in the universe, Evan and Logan!
Plus, join her for "What's For Lunch?" every weekday during the Coast Cafe for your chance to win a "Coast Combo" from Pigman's BBQ!