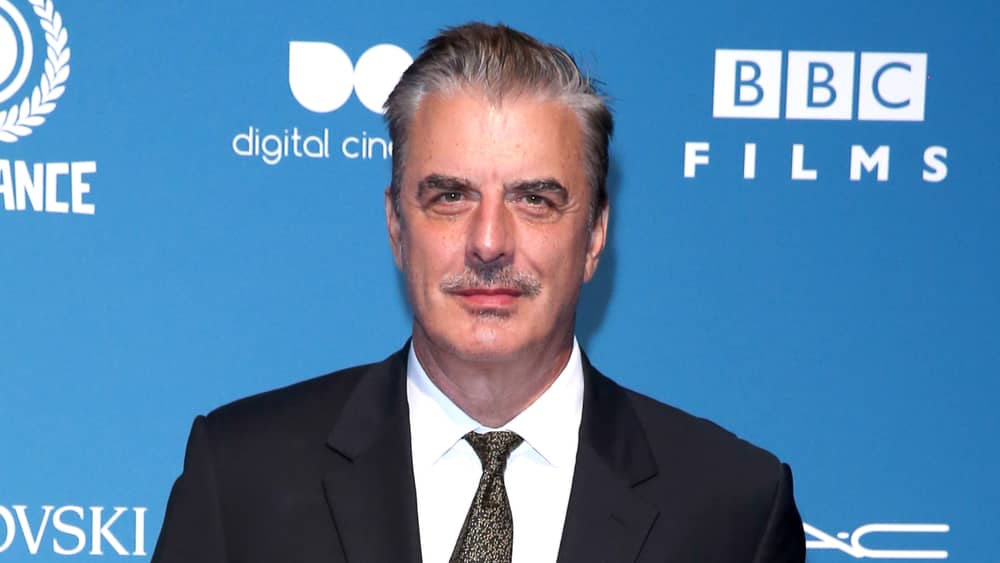 Two women have accused actor Chris Noth of sexually assaulting them, with the alleged incidents occurring in 2004 and 2015.
In a new report from The Hollywood Reporter, the first woman (using the pseudonym Zoe) told the publication that she met Noth shortly after moving to Los Angeles at age 22, while she was working at a "high-profile" firm that did business with celebrities in 2004. She claimed she was later invited to the pool at his West Hollywood apartment building, where she alleges she was sexually assaulted. The second woman, going by the pseudonym Lily, said she met Noth in 2015 at a New York City bar where she worked as a server. Lily, 25 at the time, said Noth invited her out to dinner and she accepted. After dinner they went to his apartment, when the alleged assault took place.
In a statement, Noth, 67, denied the allegations and claimed that "the encounters were consensual."  Said Noth: "The accusations against me made by individuals I met years, even decades, ago are categorically false. These stories could've been from 30 years ago or 30 days ago — no always means no — that is a line I did not cross. It's difficult not to question the timing of these stories coming out. I don't know for certain why they are surfacing now, but I do know this: I did not assault these women."
The news comes just one week after the return of Noth's Sex and the City character John James Preston, AKA Mr. Big, in 'And Just Like That… '  The show made headlines when in the first episode, Mr. Big died after taking a spin class on his Peloton at-home exercise bike.
Editorial credit: Cubankite/ Shutterstock.com